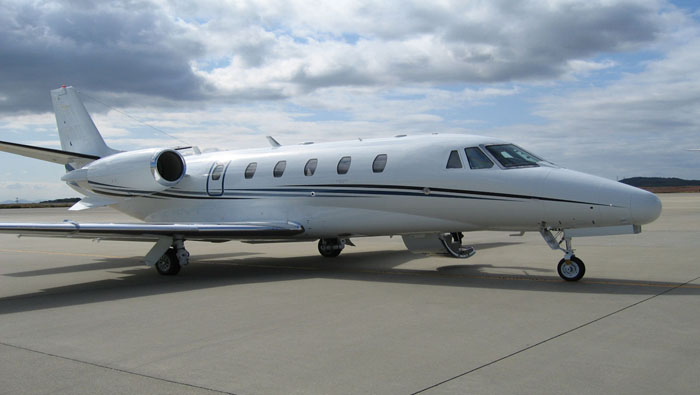 General Information and How to use
Without holding private jet aircraft, Japan Private Jet offers you an epochal plan, which
you can use whenever you want to fly.
You can submit 3 days before you want to fly for domestic sectors.
Private jet flight is now serving at your side.
●For your business trip - urgently required or entertaining customers
  Possible to plan, a day trip of meeting in Osaka, meeting in Seoul and dinner in Tokyo
●For your leisure - with your partners on a memorial day or creating a memory
  Possible to plan, a day trip of skiing in Hokkaido and dinner at warm southern country

Just a booking, that is OK.
Japan Private Jet offers you to fly on a private jet aircraft without holding your own private
jet aircraft. It is easy and effective to use it.

Reservation and Payment Process

A) Inquiries and booking ・・・We accept inquiries and reservation through telephone, fax, and email.
B) Reservation・・・After you have made tentative reservation, we will ensure the availability of your desired aircraft and departure and landing times and destinations for each leg of your journey.
C) Deposit payment・・・We require that customers pay a reservation fee or deposit that equals 20% of the charter fare. After payment of this deposit, the contact officially valid. We will then confirm aircraft availability and departure and arrival time and notify you accordingly.
D)Final Payment・・・Please pay remaining fare in full at least 7 days prior to departure. For emergency reservations made less than 7 days before departure. Please pay the entirety of the fare immediately after we confirm your flight plan.

Cancellation Policy

●Domestic Flight
1) After confirmation 〜 less 8 days before the departure 10%
2) 7 days before the departure 〜 less 4 days before the departure 30%
3) 3 days before the departure 〜 less 2 days before the departure 50%
4) 1 days before the departure 〜 departure date 100%

Liability
Japan Private Jet-ASKME.CO.LTD is not airlines.
Japan Private Jet is a company that arrange to rent aircraft from aircraft owner and pilot separately necessary for the operaton onbehalf of customers who want to use private jet.
Passenger will be compensated by the aviation insurance within the limits of 40,000,000yen per person, which multiplied by the aircraft owner.
If you require an additional amount of compensation, please purchase your own policy prior to departure.